Ventilation
Our company offers a diverse range of products in the field of air conditioning and ventilation technology. So that we can fulfill flexible variety of customer needs in this area.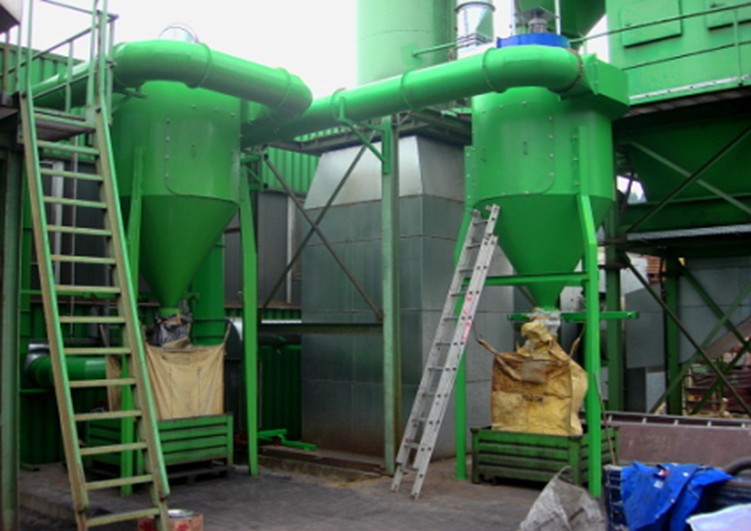 We offer the complete installation of various ventilation systems: 


Nickel dust deposition - construction


Developed and built by us, allows the system a nickel dust aspirate from the production room and collect him. Due to the special connection of the cyclone air filter of the two cleaning machines before the main filter, we managed to filter out the resulting nickel dust from the exhaust separately. The Cyclones have an efficiency of about one ton per month. 


advantages:
Improve air quality in the production room

Saves costs 
Kitchen and restaurant ventilation 
Oil mist extraction 
Air conditioning 
Extraction system